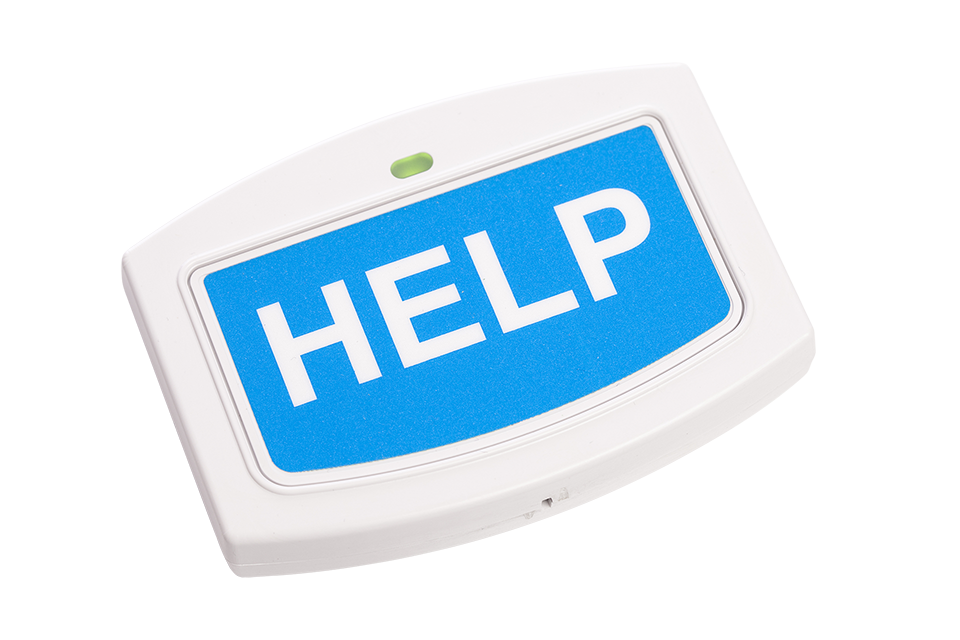 Features:
- Panic button range of 600-1000 feet
- Two-way voice communication through base
- 24/7 Emergency monitoring centers
- Smallest waterproof panic button in the industry
- The base unit back-up battery lasts up to 80 hrs
- Programmed monthly functionality testing
- Wrist or Necklace Button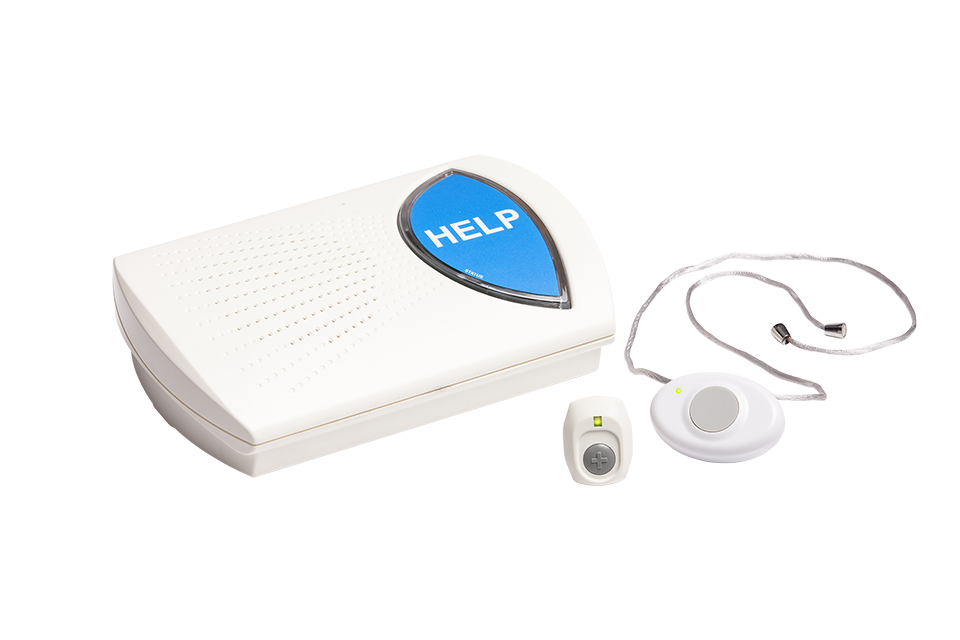 Basic Plan: In-Home System:
This system is the traditional approach to a medical alert system which requires a home telephone line. This system is the perfect solution for customers who spend the majority of their time in and immediately around the home.
The customer wears a pendant that can be pressed to set off the system whenever help is required. The In-Home system includes one traditional pendant, which can be worn either as a wristband or necklace.
This system also offers a Fall Detection Pendant which can be added to the account at an additional charge. Studies show that more than 50% of adults over the age of 80 will suffer a fall within the next year. Thousands will be unable to get help after such a trauma. Our automatic fall detection pendant provides the solution. Its unique ability to detect falls from normal everyday actions means your loved ones can get help without even having to press a button.
MXD Landline Base Unit(or Equivalent)
In-home landline medical alert system with Optional Fall Detection.
Press the Panic Button in times of emergency. Our professionals are available 24/7/365.
All operators are highly trained, certified operators that respond quickly and efficiently to medical alerts and alarms because we know that every second counts.
HOW IT WORKS
PRESS THE BUTTON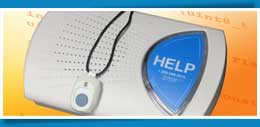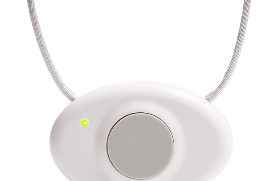 Getting help fast in an emergency can mean the difference between a full recovery or complete loss of independence.
Wall Button:
The Wall Button gives an additional level of service and protection in the home. The wall button is easily mountable anywhere in the home. It can be wall mounted or placed on a flat surface such as a night stand or bathroom counter. Having wall buttons placed in high risk areas gives you peace of mind, knowing that help is available whenever needed.
Lock Box:
Store a spare key safely so family members, caregivers, or emergency services can gain access to your home during an emergency. The combination to the Lock-Box is stored in My Medical Alert's secure database and given to emergency personal to gain access to you home without causing damage from forceful entry.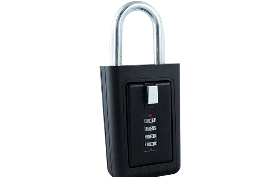 Fall Detection Pendant:
The myActive Alert will help you maintain independence and peace of mind by automatically calling for help if you're unable to activate your help button manually when a fall occurs.